Complete dental care for all ages.
Appointments Available As Soon As: This Week
Call Us at 519-542-1213 or Request Callback
It's time to rethink what your dentist can do for you.
We fix teeth, but we also do a whole lot more. Do you want to start living more healthy? You'd be surprised at the immediate and long term benefits of regular dental visits. Do you want to feel more confident and happy? Showing off a beautiful smile has been proven to be an instant mood changer.
How can we help you?
One thing you learn working in a dental office is all the amazing ways dentistry can improve someone's enjoyment of life. For many of our patients, the impact that dentistry has on their life goes beyond just cleanings and restorations.
Stay Healthy
There is a lot going on inside your mouth that can impact your health. Routine cleanings help you prevent bacteria from building up and making you sick. Check-ups can also play a key role in early detection of some diseases.
Be Happy
Smiles are life changing. When you feel good, you radiate confidence. When you smile, other people are drawn to you. A beautiful smile can change how you view the world, and how the world views you.
We love kids.
One of the best compliments we get is from parents who tell us their child looks forward to coming here. You rarely hear about kids who want to go to the dentist, but we see them everyday.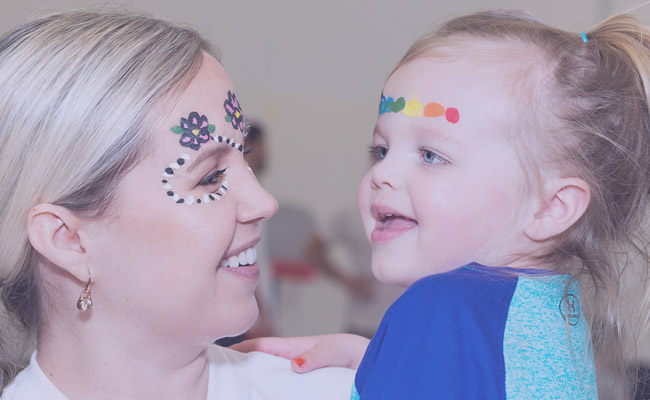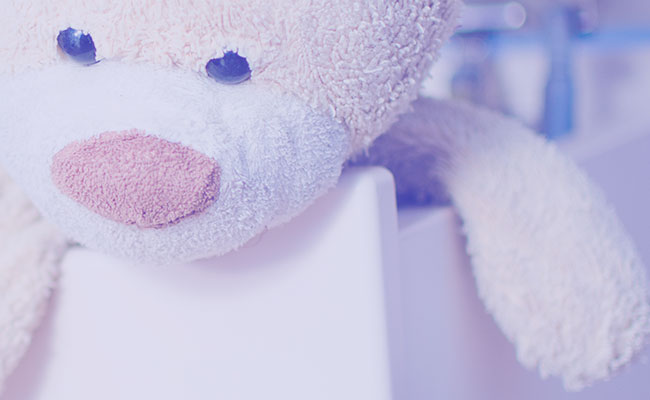 About Dr. Vanessa Curran
Dr. Curran has a lot of titles. Mother. Wife. Twin sister. Dentist. Candy lover.
Just to name the important ones.
After graduating from St. Patrick's High School in Sarnia, Vanessa attended the University of Western where she received the Dean's Gold Medal in Biology. She was accepted into the Schulich School of Medicine & Dentistry and graduated with the LDDS Award for Clinical and Academic Excellence.
When she's not caring for patients, Vanessa can be found at home cleaning up after her husband and two daughters.
We're easy to find.
Our office is located at the Northern Family and Cosmetic Dental Centre on the corner of Indian Rd. and Michigan Rd in Sarnia, Ontario. When you walk in, just look down. We're on the lower level.

Contact
We'll be happy to schedule an appointment for you to see Dr. Curran. Give us a call or request a callback from us. You're going to love it here.